Emerald Weddings is a green wedding consultancy based out of Seattle, Washington. We specialize in the creation, design and execution of green weddings.  Our professional staff works directly with couples to source locally, reduce waste and leave the smallest carbon footprint possible.  The end result is an eco-chic and stylish wedding.
Kate Piontek: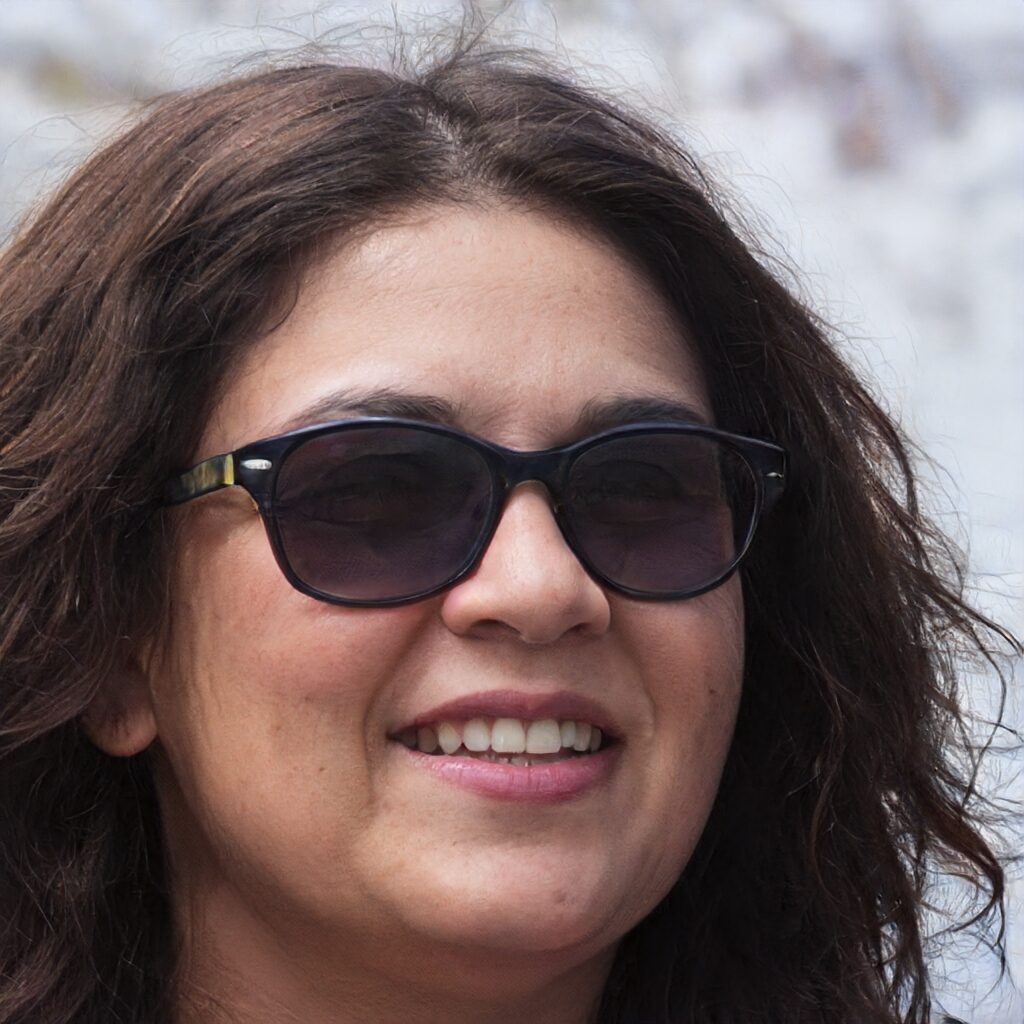 As I started to plan my own wedding in 2008 I knew I wanted to incorporate my passion for the environment into every stage of the process. What I discovered was a little disheartening. I found myself spending hours on the internet trying to research post consumer recycled invites, eco-friendly alternative wedding dresses, local and organic caterers and florists, the list goes on and on. Coupled with this was discovery of the amount of C02 emitted into the air from a single wedding. I felt compelled to do something.
When I was in graduate school obtaining my GreenMBA from Dominican University of California, I studied sustainable business practices for two years. The two molded together in something I can only describe as synergy. I decided that my capstone project would be based on Emerald Weddings. We hope to make it easier for couples to have a green wedding by inspiring, educating and compelling you into making your wedding day a beautiful and joyous event while incorporating your love for environment into every detail.
Emerald Weddings, a green wedding consultancy launched in January 2010 in conjunction with my cousin and partner, Monica Cripe.
Monica Cripe:
Planning a wedding can be so exciting, yet very stressful at the same time. I learned this lesson when I began planning my own wedding over three years ago. I really wanted a wedding that was elegant and stylish, while still capturing my own personal style. Although I tried to be environmentally conscious with certain elements of my ceremony and reception, my resources were limited. Over the last three years I have been thrilled to see my hometown of Seattle take the lead in embracing eco-friendly businesses by offering brides chic, yet environmentally friendly options for their big day.
In the last three years my concern for our environment has grown steadily. As my husband and I begin to plan for a family, I have begun to think more about the future world we will leave for our own children. This is why I am so thrilled to embark on this business journey with my cousin (sister) Kate. I know how important a wedding can be, but also recognize the carbon footprint they leave behind. Through Emerald Weddings we aim to reduce this footprint, but still maintain a stylish wedding that fits your needs.
I have been fortunate to gain a business background that enables me to use my skills in business development, marketing and securing strategic partnerships with local vendors. This business allows me to play to the strengths I have gained throughout my career and simultaneously create the kind of world we want to see. My cousin, and my very best friend Kate and I launched Emerald Weddings in 2010. We look forward to helping you with the wedding of your dreams and protecting the environment at the same time.